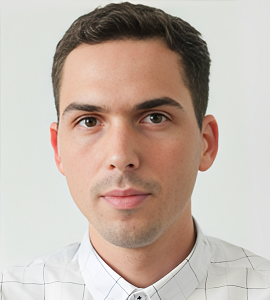 Former Associate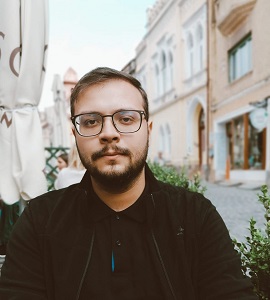 Former Associate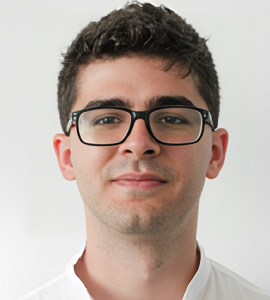 Former Associate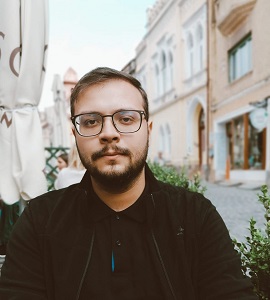 Bogdan Macovei is a PhD student at the University of Bucharest and a teaching assistant in the Department of Computer Science, University of Bucharest. His main research interests lie within Logic and Computer Architecture.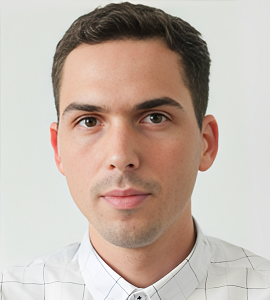 Bogdan Gheorghe is a PhD student at the Polytechnic University of Bucharest. He is also a Teaching Assistant at the same university, where he teaches: computer programming, data structures and algorithms, and object-oriented programming. His main research fields of interest are: UAV control, multi-agent systems, stability analysis, model predictive control.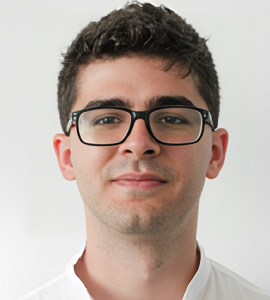 Theodor-Gabriel Nicu is a PhD Student and Teaching Assistant in the Automatic Control and Systems Engineering Department of the Politehnica University of Bucharest, Romania. He received BSc and MSc degrees in the Systems Engineering domain from the Politehnica University of Bucharest, Romania, in 2020 and 2022, respectively. His current research interests focus on Mixed-Integer representations, the Artificial Potential Field approach for obstacle collision avoidance algorithms and also B-spline representations.